Having done 15 years of the Chinese traditional dance…it's no surprise that I am a Chinese culture/history buff. One of my favorite dances of all time was Dun Huang and the story that was told to me? Fairies came to life from magical wall paintings in ancient caves somewhere in China [More on that in a later post]. I later found out these caves were along the Silk Road and in the province of Gansu. All this prompted the 2016 Huang annual trip, which took place March 25- April 05.
I convinced my parents it was a good idea to start the trip in Chengdu, a city in Sichuan. At first they were skeptical, because they've been, but they agreed when they realized they could spend a full day in the poetry of Du Fu.
Du Fu is one of China's great poets from the Tang Dynasty. Although a somewhat failed scholar, his poems graced China's history with emotional political criticism. He spent much of his later years in Chengdu at the now famous 'Thatched Cottage', where he spent 5 simple and happy years. My parents enjoyed their time at this cottage so much that they forgot that I had arrived and that they had to meet me for dinner.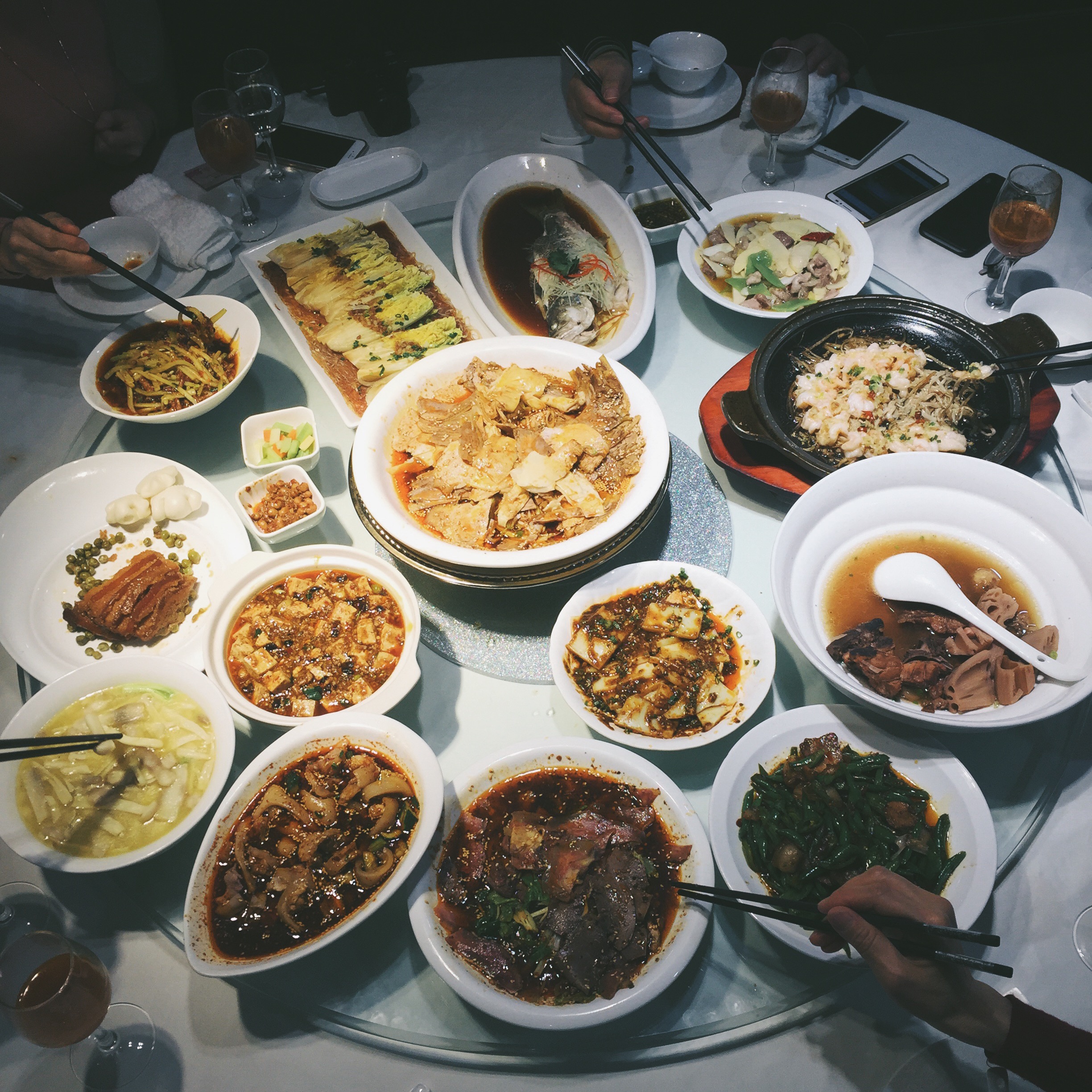 Another point of interest near the city of Chengdu is the biggest Buddha in the world; The LeShan Giant Buddha. Constructed at confluence of the Minjiang, Dadu & Qingyi rivers, they say this Buddha was created to make the waters safe for passing. During the Tang Dynasty (and before that) many ships and fishermen were being lost to the whirlpools created by the currents of the converging rivers. These wrecks stopped shortly after the Buddha built and people were believed they were blessed with its presence. I believe there is a scientific reason behind this now; When the Buddha was being built, extraordinary amounts of rock, soil and dirt was pushed into the river, ultimately changing the currents of the rivers and eliminating these pockets of whirlpools. Although, there's a logical explanation behind this phenomena, the sight of this Buddha is no less than epic.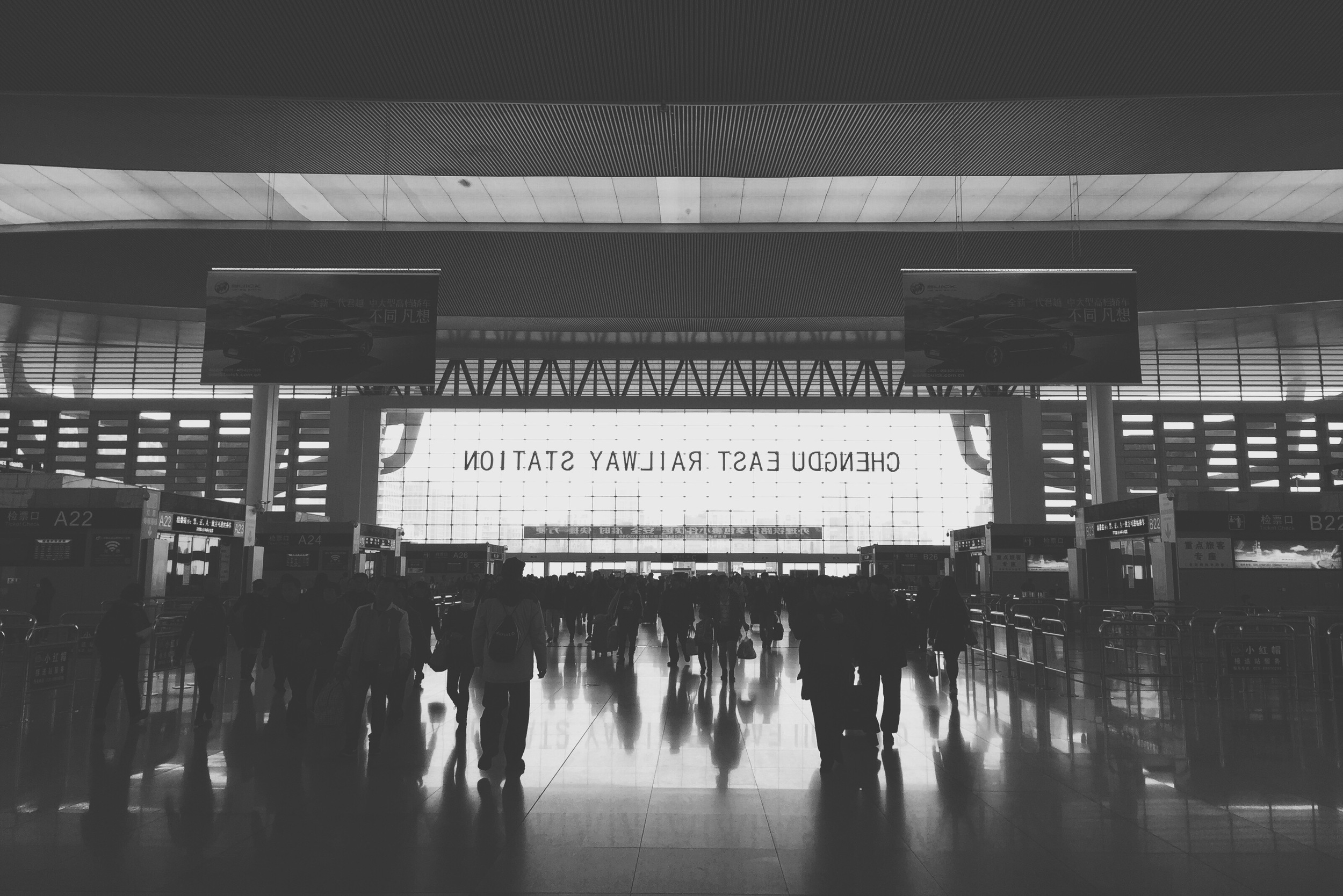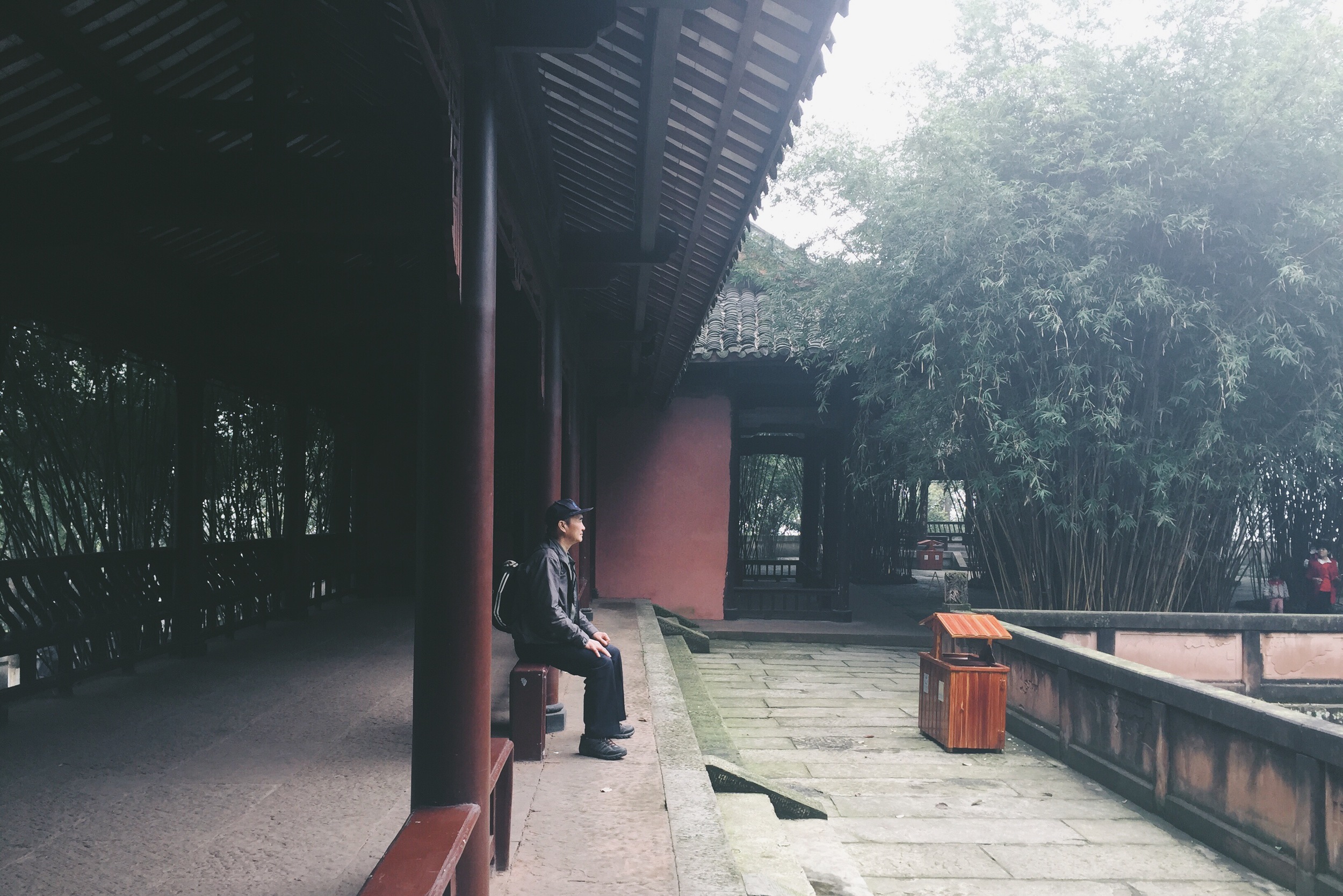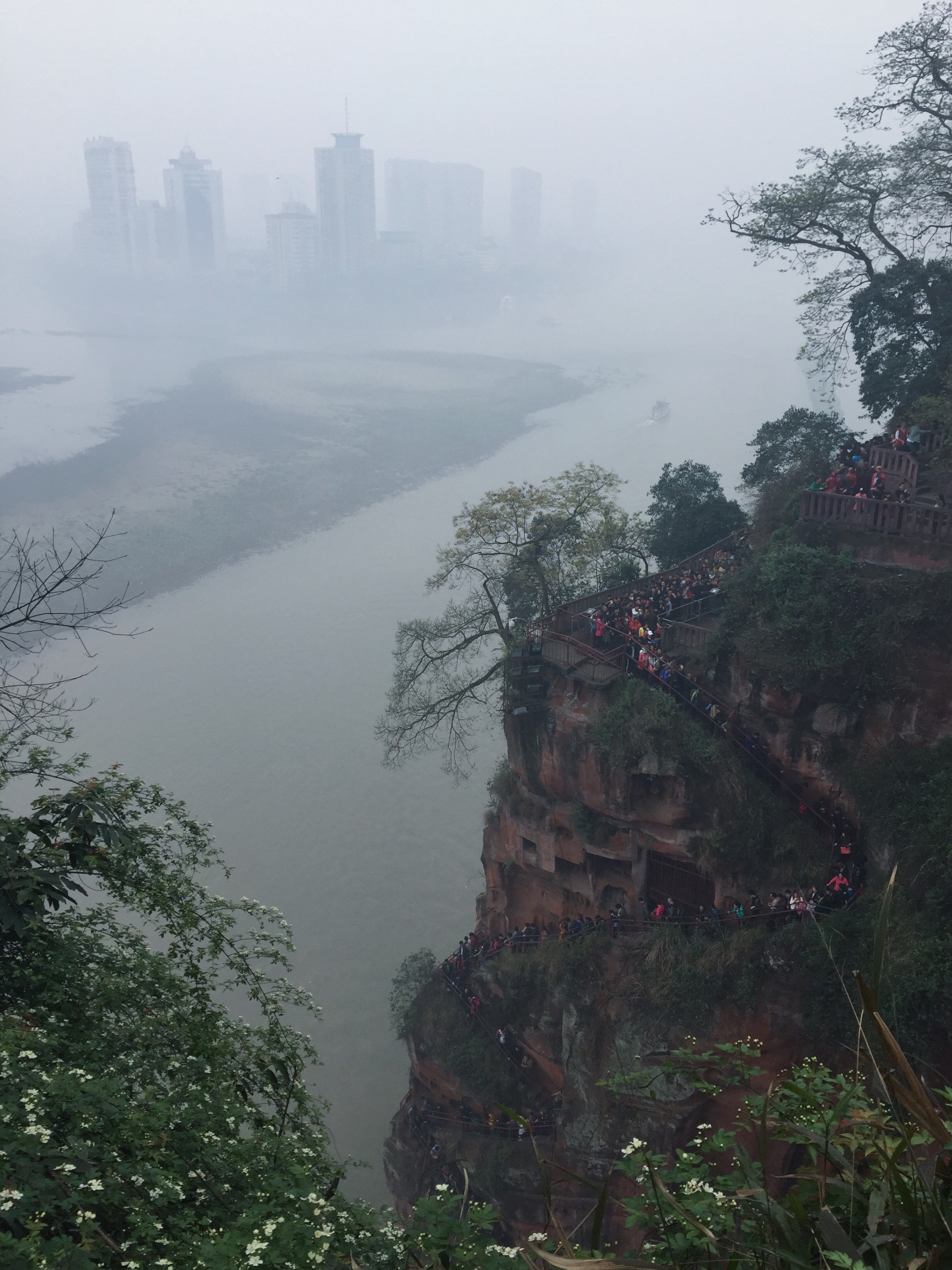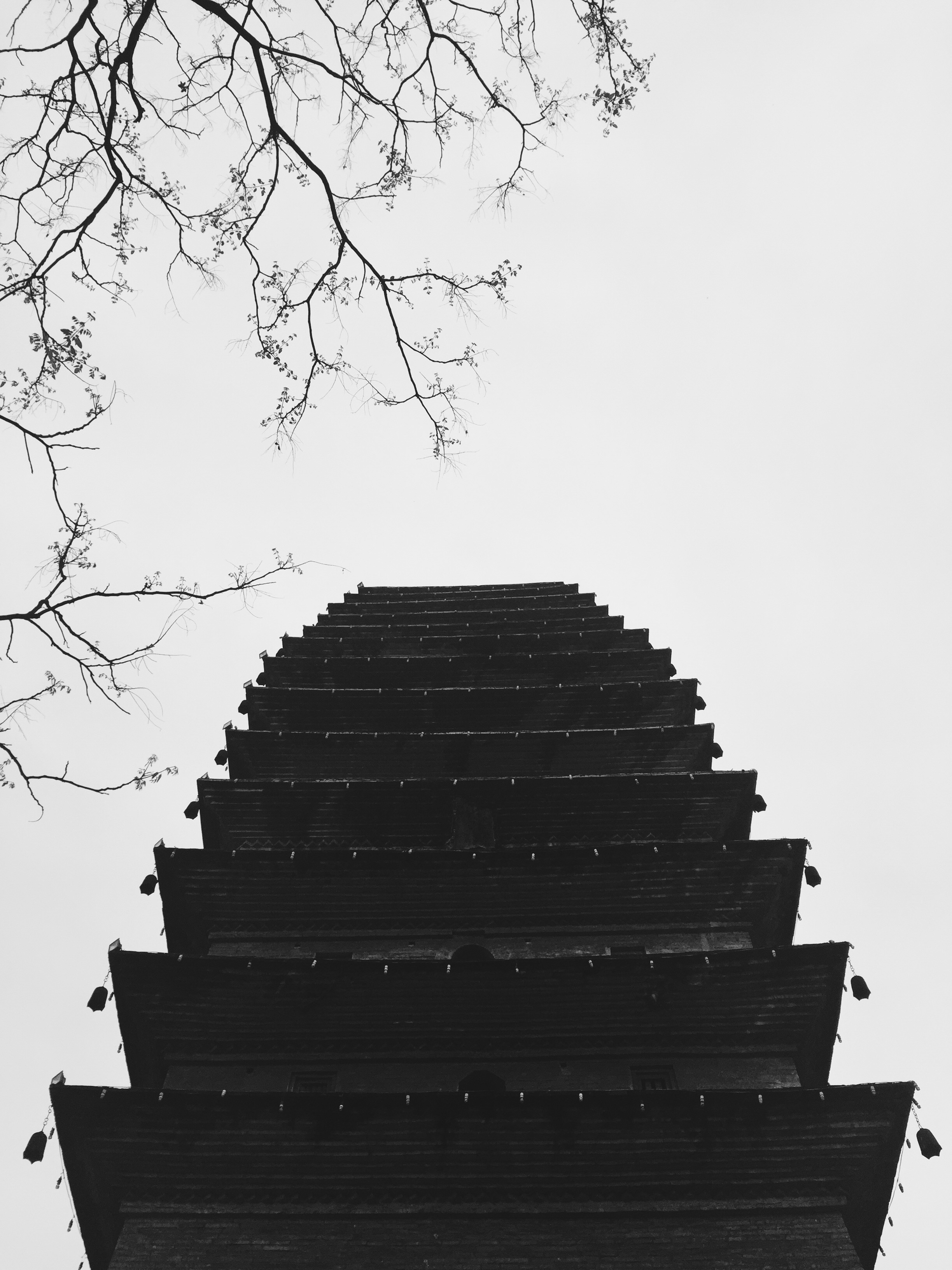 I realized the stay in Sichuan was much too short for me. I definitely need to go back, as I barely touched the beauty of this province. We flew into Lan Zhou the next day and met up with my father's childhood friend, Mr. So and two of my mother's friends from college, Mrs. Leep & Mrs. Chui. The highlight of the day was wandering through this provincial city and paddling down the Yellow River on a raft made from the blown up skin of goats; an ancient form for water transportation in this area of China. With all our bottoms soaked, we all head back to the hotel to rest up for the start of our journey through China's Silk Road.